close
Added To Favourites
---
60 SECONDS WITH BEN PENTREATH
1st june 2021
Interior Designer Ben Pentreath has an enduring affinity for Morris & Co. He joins us for an express chat about the brand, talking everything from collaboration to design inspiration.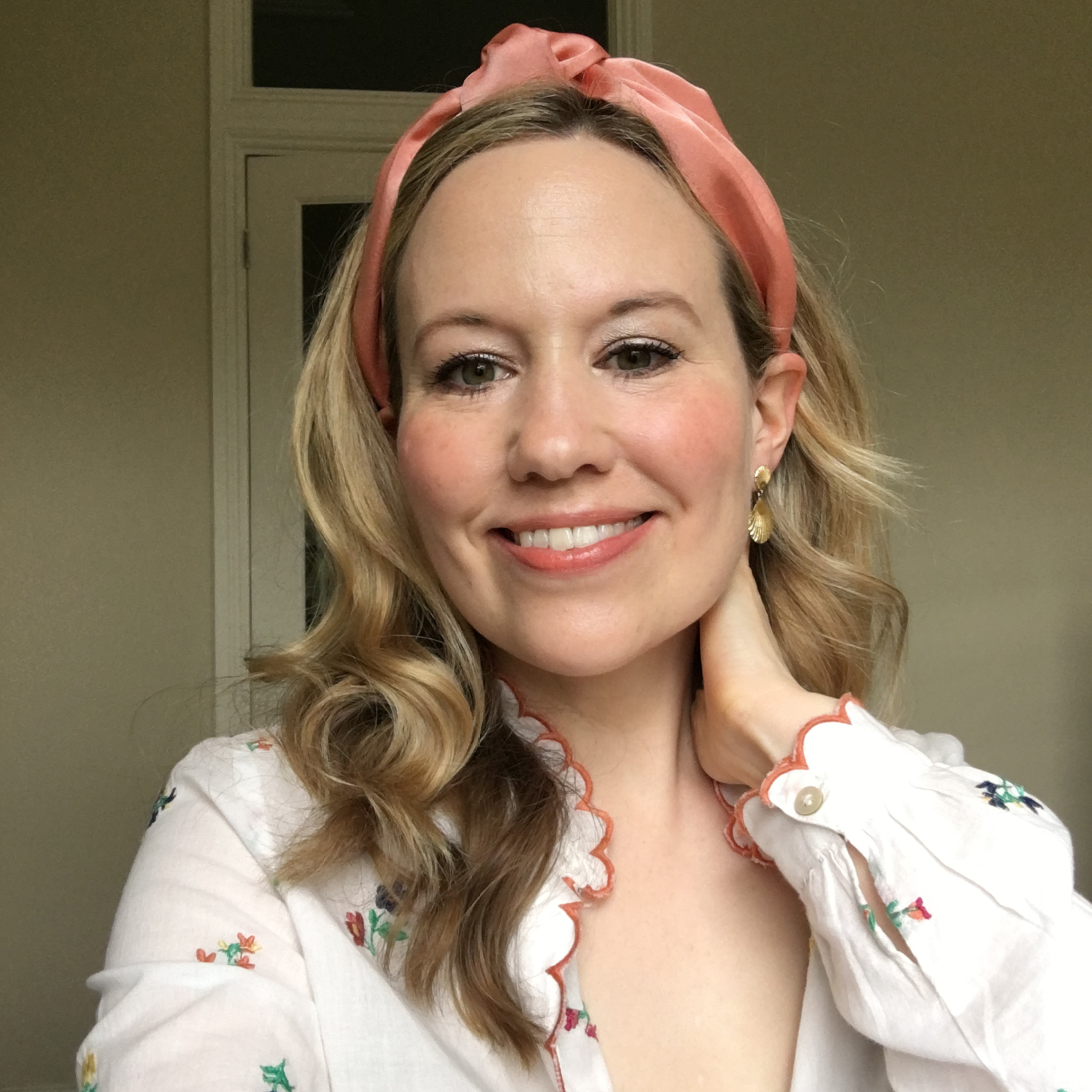 60 SECONDS WITH ISLA SIMPSON
18th june 2021
Morris & Co. catch up with London based designer and illustrator, Isla Simpson to discover design secrets and inspiring ways to bring the outside in.
AN UPHOLSTERY MASTERCLASS
With Micaela Sharp
BBC's Interior Design Masters contestant Micaela Sharp celebrates 160 years of Morris & Co. with an upholstery masterclass. Learn how to upholster using iconic Morris & Co. designs.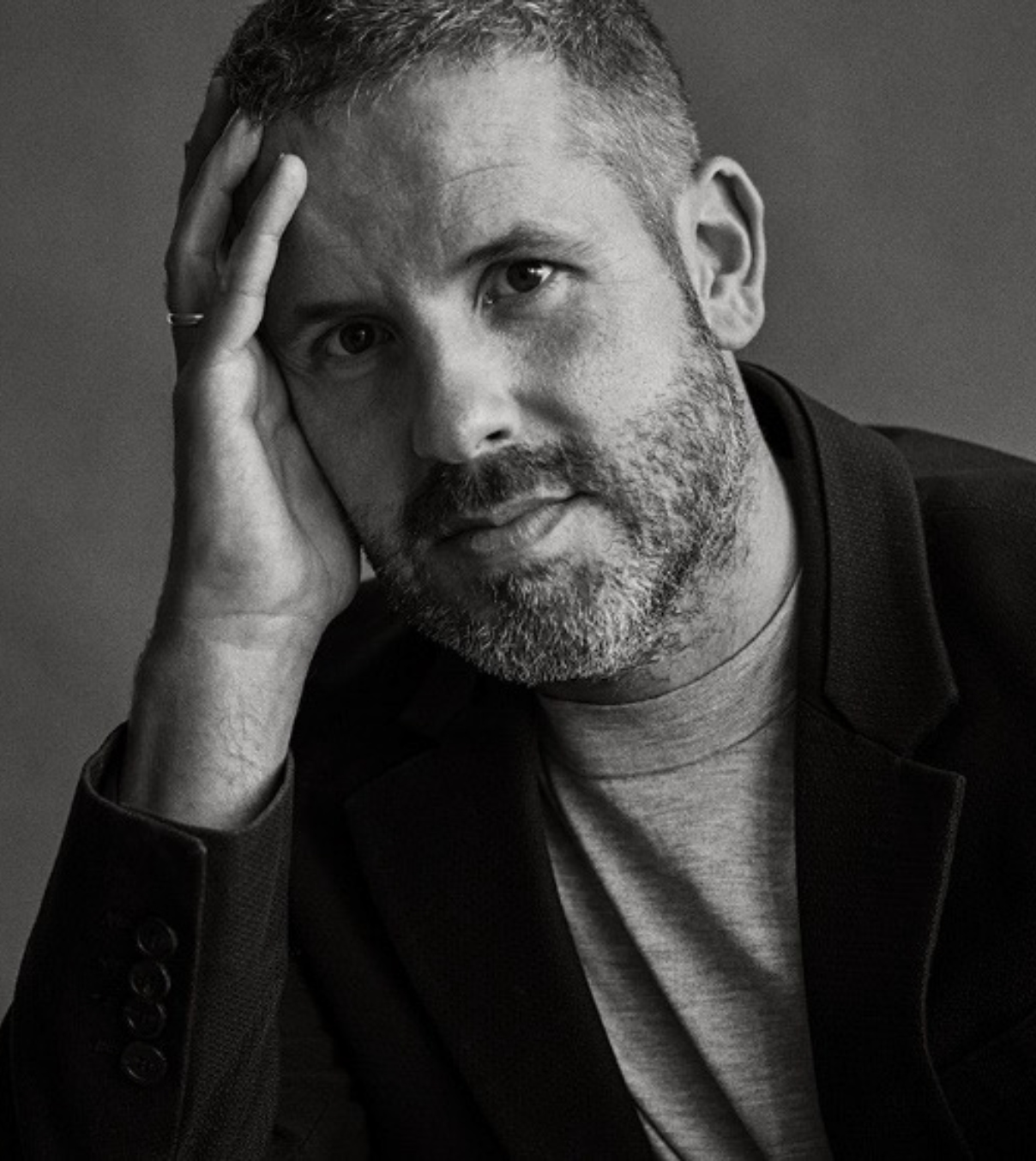 THE GENIUS OF PATTERN

With Ben Spriggs
13th May 2021
Editor-in-Chief of Elle Decoration magazine, Ben Spriggs explores the legacy of William Morris and how his work is at the heart of his enduring relevance.
LET'S STAY IN TOUCH
For the Latest News, Launches and Events...