close
Added To Favourites
---
Morris & Co. Fabric
Are you looking for fun fabrics to upgrade your home's interior? Choose from our impressively diverse range of curtain and upholstery fabrics from Morris & Co.
Make yourself at home and let us envelop your life with warmth and glorious colour.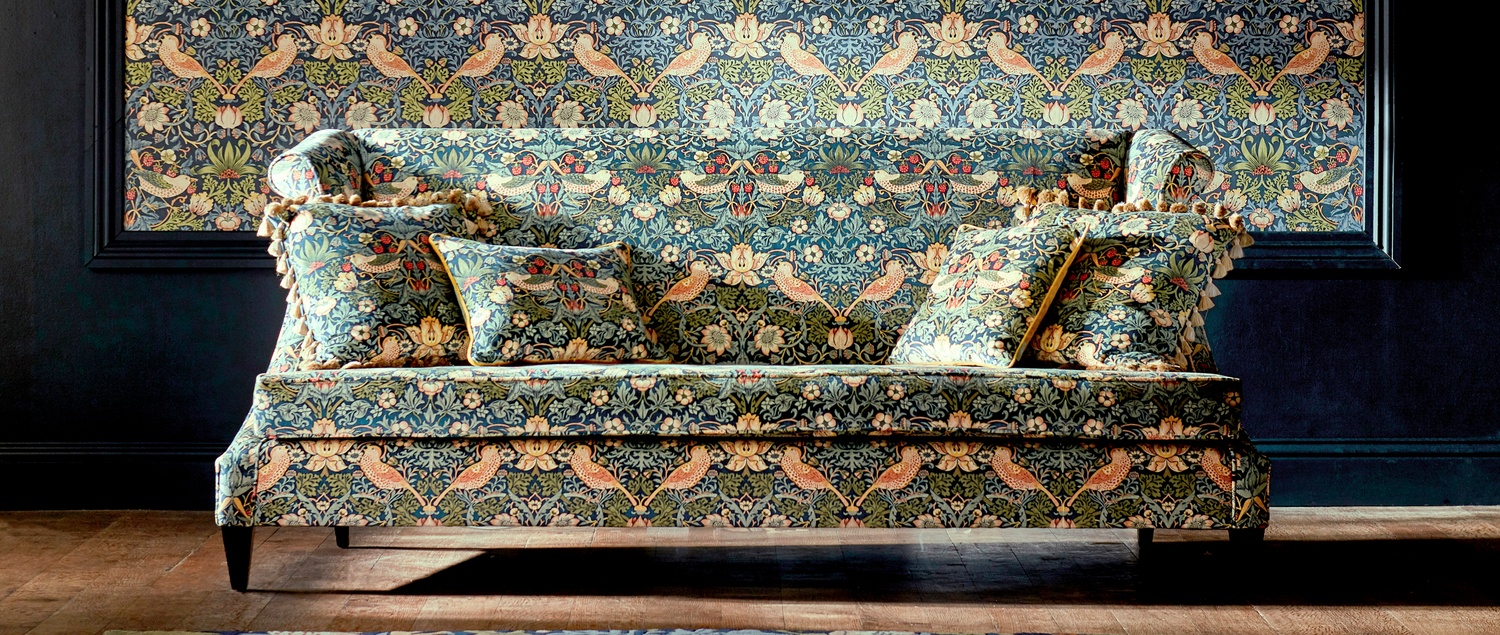 MORRIS & CO. FABRICS
Providing its pioneering designs to home interiors since 1860; a brand unprecedented by any other. Morris & Co.
BROWSE
OUR MOST POPULAR COLLECTIONS