close
Added To Favourites
---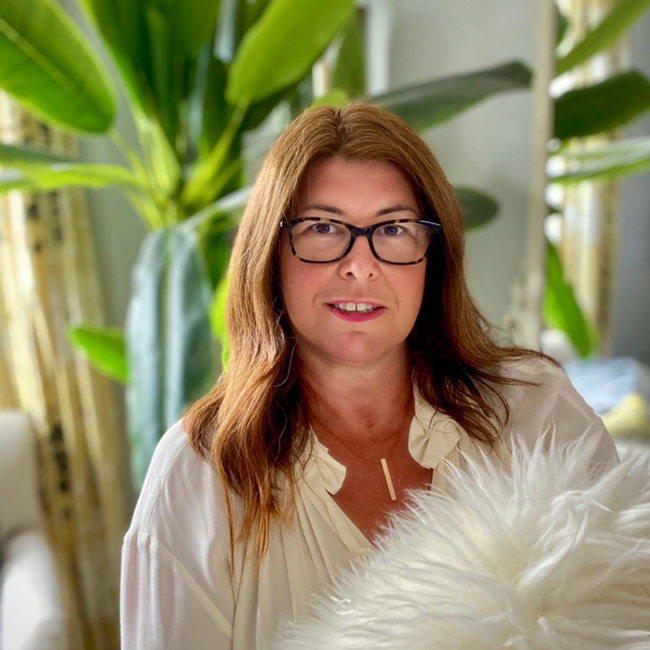 INTERIORS
FRESH MAXIMALISM
BY SUZANNE IMRE
There is movement afoot in interiors. A change of guard at the house of decorating. Morris & Co. take a look into the new world of #freshmaximalism... Read More.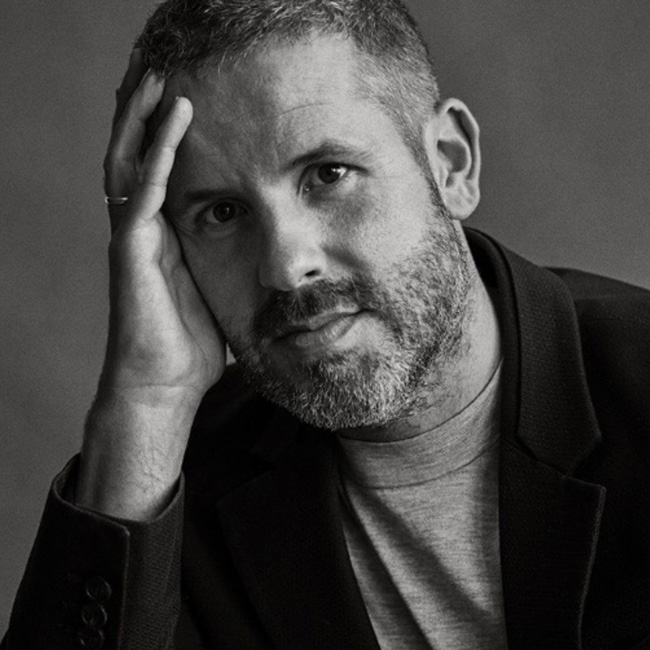 INTERIORS
THE GENIUS OF PATTERN
With Ben Spriggs
Editor-in-Chief of Elle Decoration magazine Ben Spriggs, explores the legacy of William Morris and how his work is at the heart of his enduring relevance... Read More.