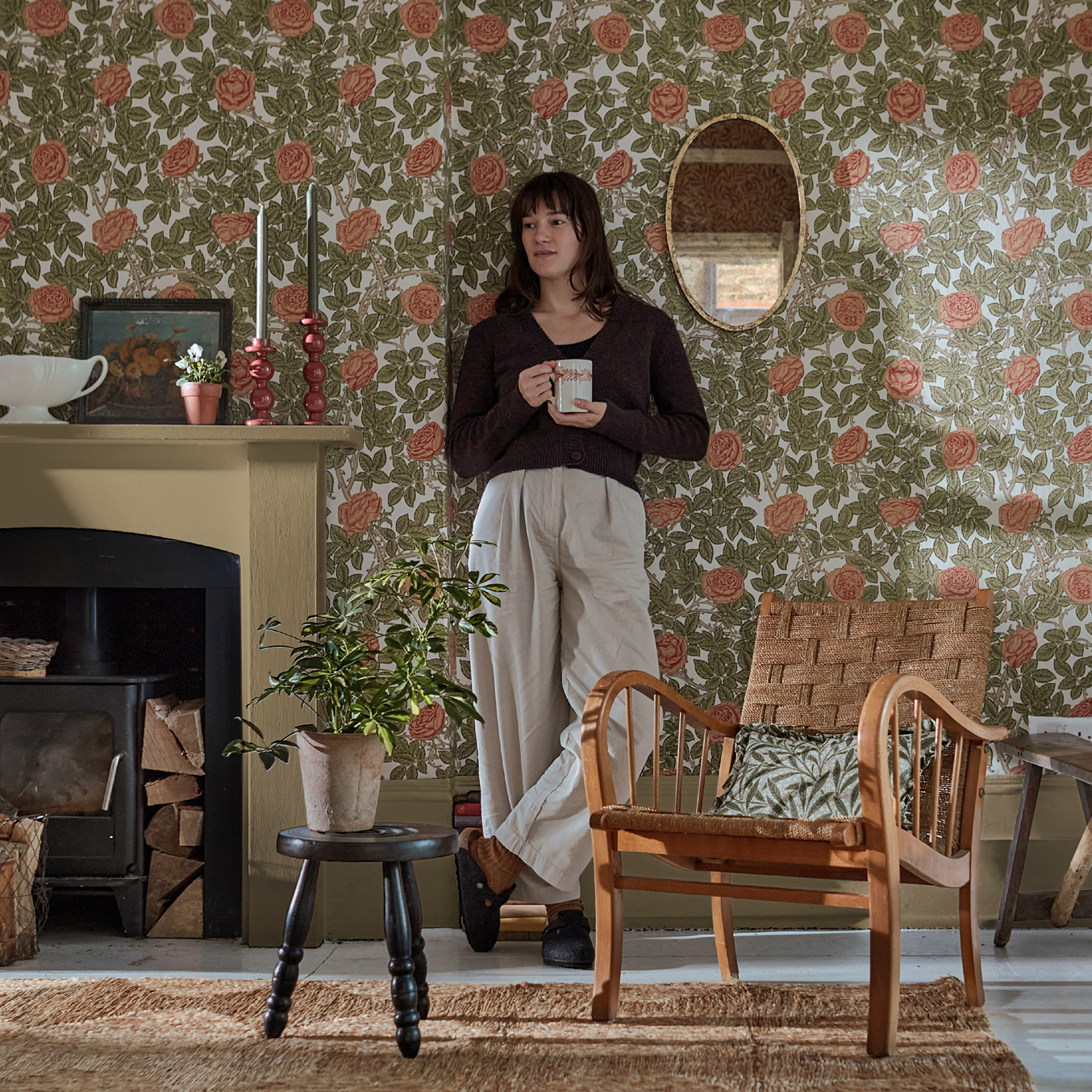 DISCOVER RAMBLING ROSE: A HERITAGE FLORAL WALLPAPER
Rambling Rose, originally from 1877, re-enters our portfolio of designs for the first time in many years as a result of our collaboration collection, Emery Walker's House. Read More.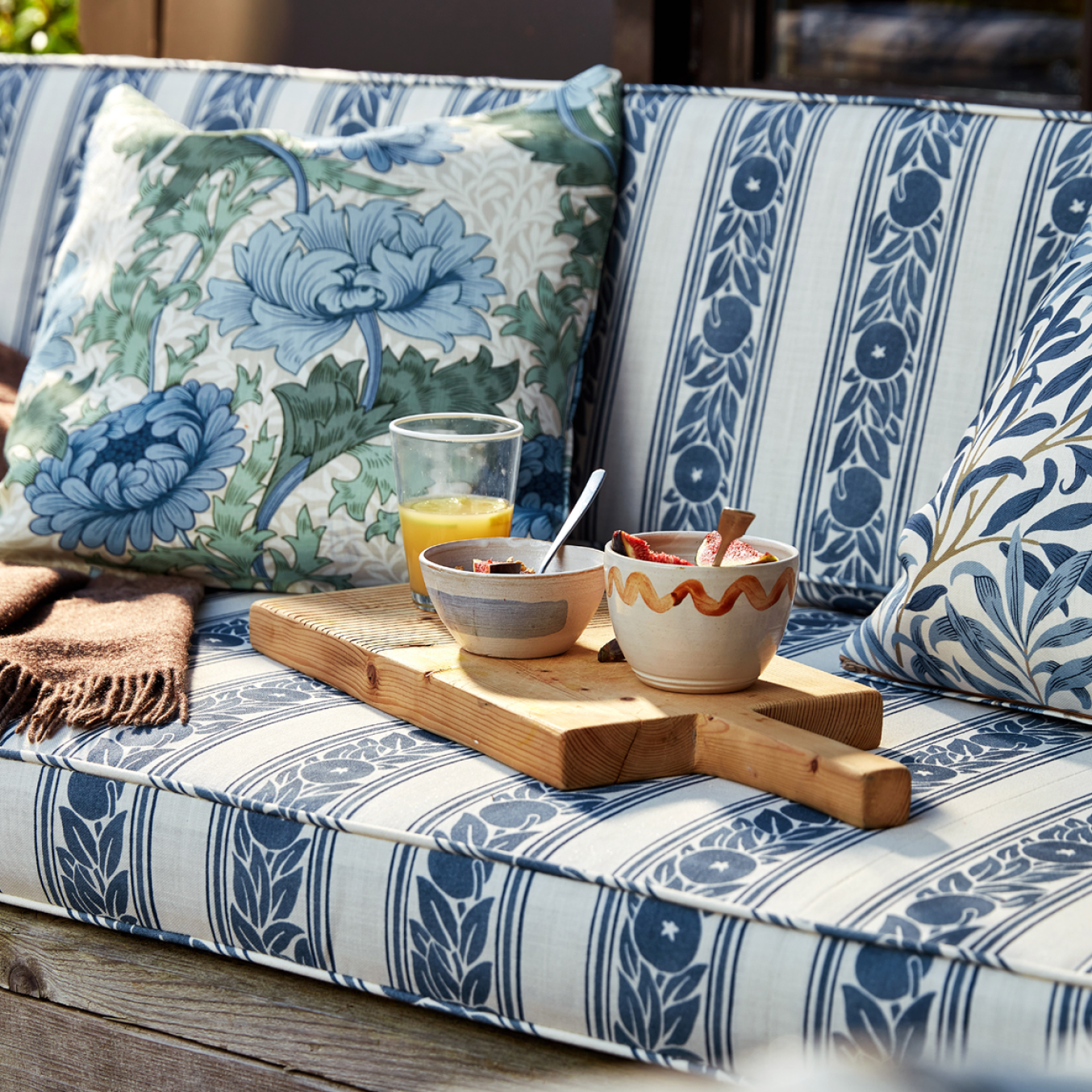 SEIZE THE SUMMER WITH 3 EASY OUTDOOR LIVING IDEAS
Summer's here – hooray! With the countryside, forests, gardens and greenspaces awash with humming life (or in William Morris's words, 'the glorious drama of the earth'), we thought we'd share three ways to help make the most of your outdoor living. Read More.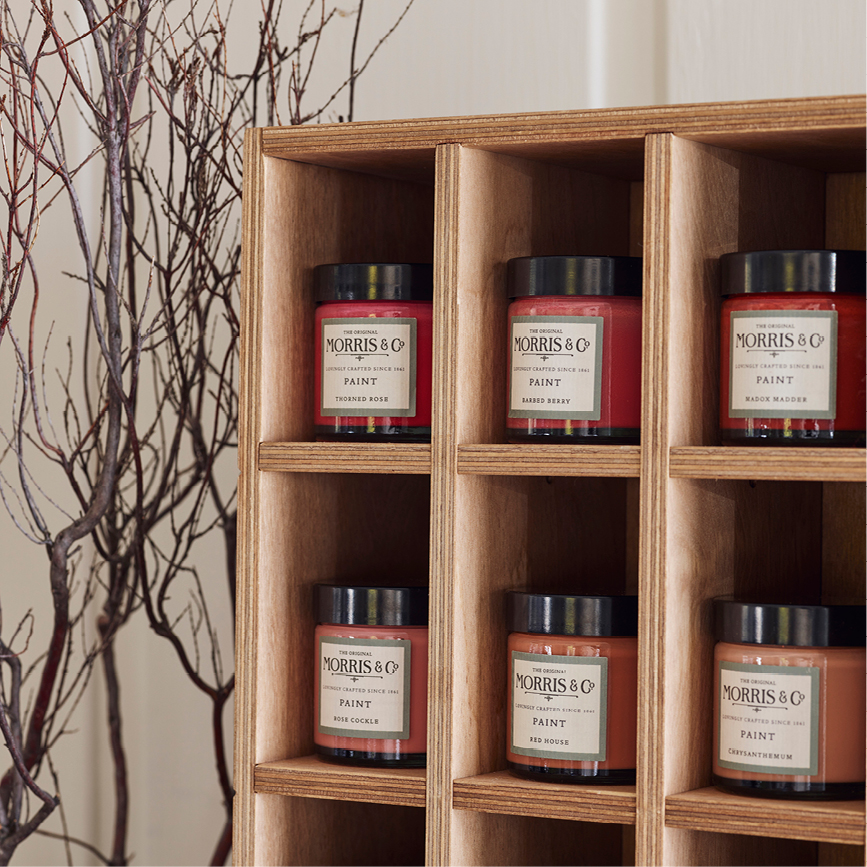 INTERIORS
MORRIS & CO. PAINT EDIT: THE CRAFTSPERSON'S PALETTE
Morris & Co. Designer and creator of our Paint range, Jess Clayworth, shares her creative insight in a curated Paint Edit. Combining paint and fabric, Jess presents an irresistible created-by-hand feel for the home. Read More.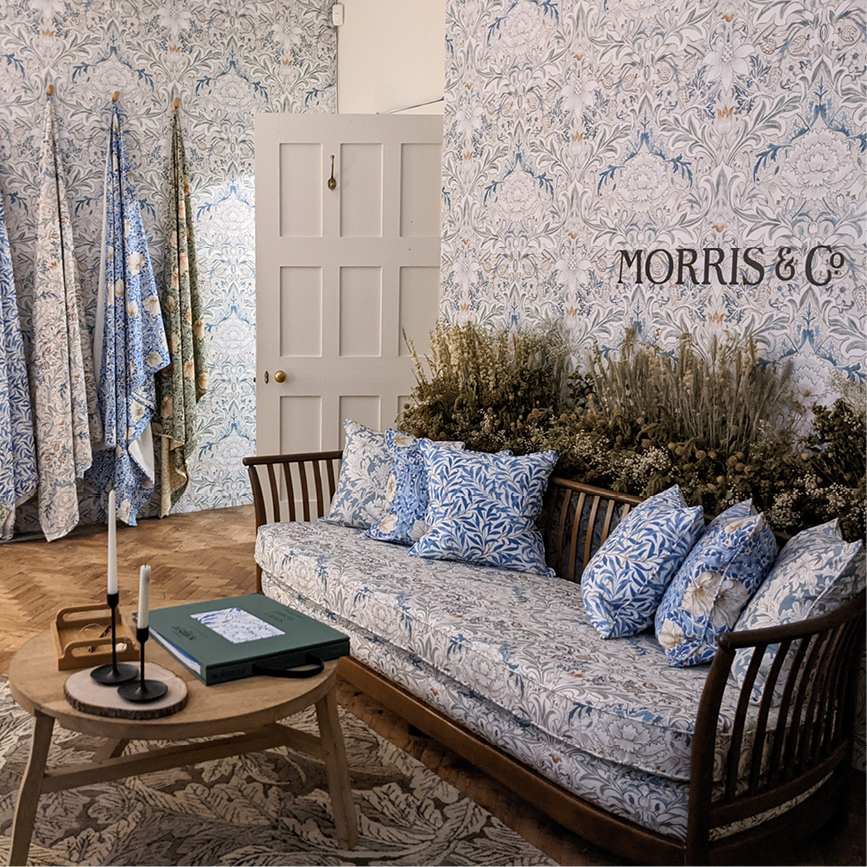 INTERIORS
THE NATIONAL TRUST CELEBRATES 50 YEARS AT STANDEN HOUSE WITH MORRIS & CO. MAKEOVER
In 2022, The National Trust is celebrating 50 years of its custodianship of Standen House in West Sussex. Here at Morris & Co., we're thrilled to be lending a hand with the celebrations. Read More.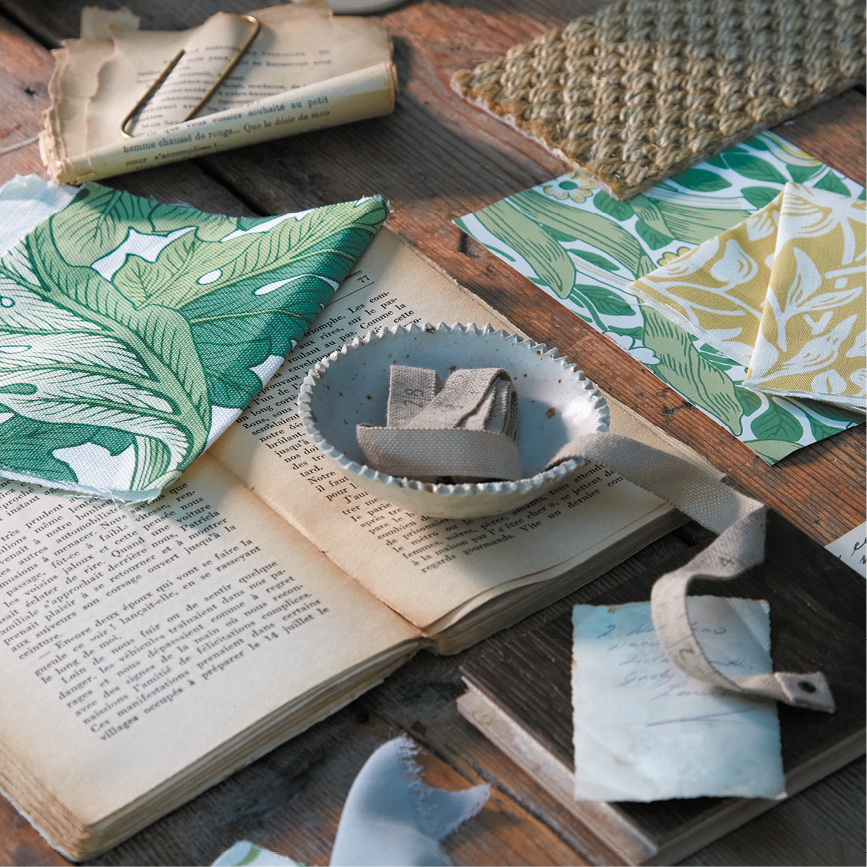 INTERIORS
A MOODBOARDING MASTERCLASS WITH MORRIS & CO. STYLIST EMMA COLES
Our talented in-house Stylist, Emma Coles, invites you to discover one of the real tricks of the trade: moodboarding. Combining fabric, wallpaper and paint, moodboards offer a creative vision in microcosm, a blank canvas on which to plan your craft creation. Over to Emma. Read More.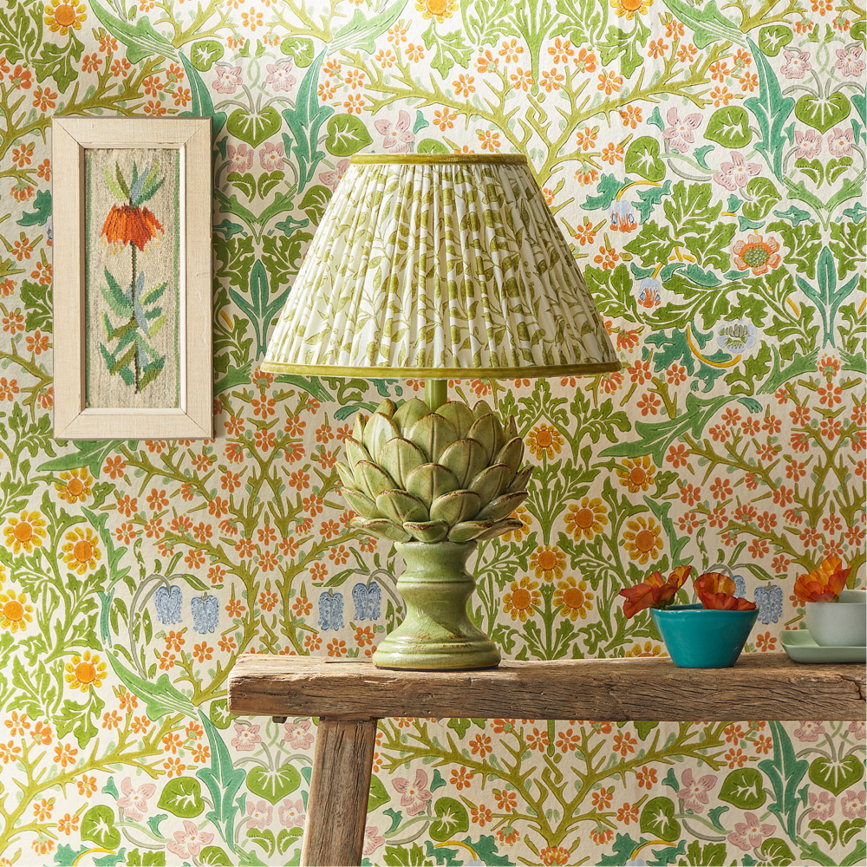 FEATURED
LIGHT UP A ROOM WITH MORRIS & CO. LAMPSHADES
Illuminate your home and introduce iconic pattern to every corner with the new range of Morris & Co. lampshades, brought to you by Pooky. Read More.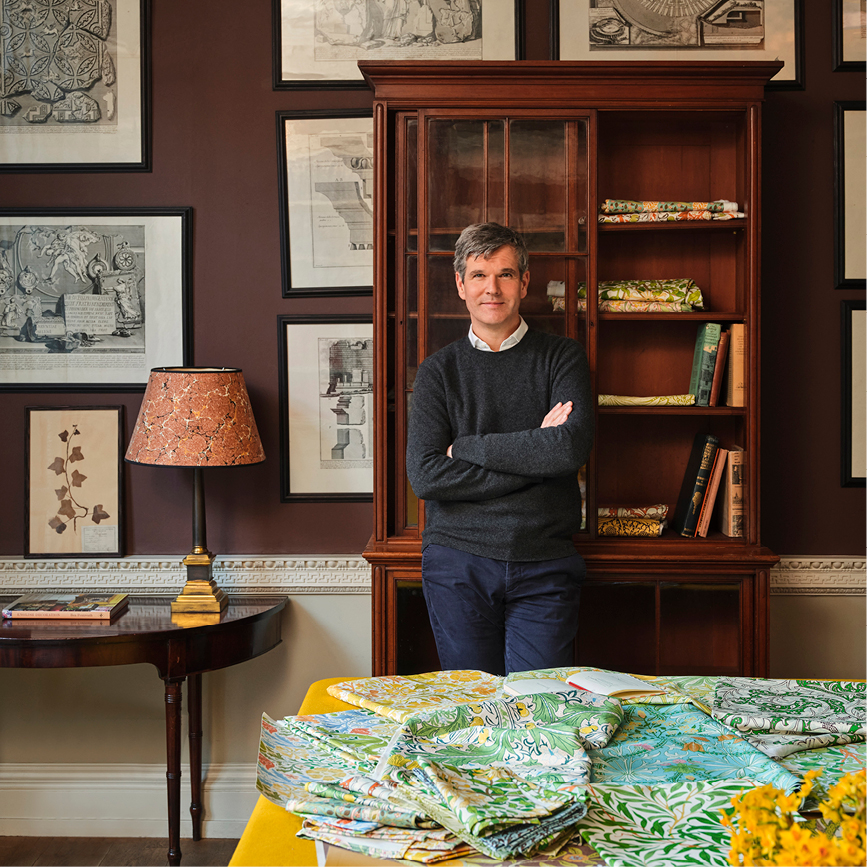 FEATURED
THE CORNUBIA COLLECTION BY BEN PENTREATH
Discover Cornubia, the latest collection by sought-after designer and interior architect, Ben Pentreath. Spring, summer, and the delightful tones of a landscape reborn are fully realised in this most intimate fabric and wallpaper collection. Read More.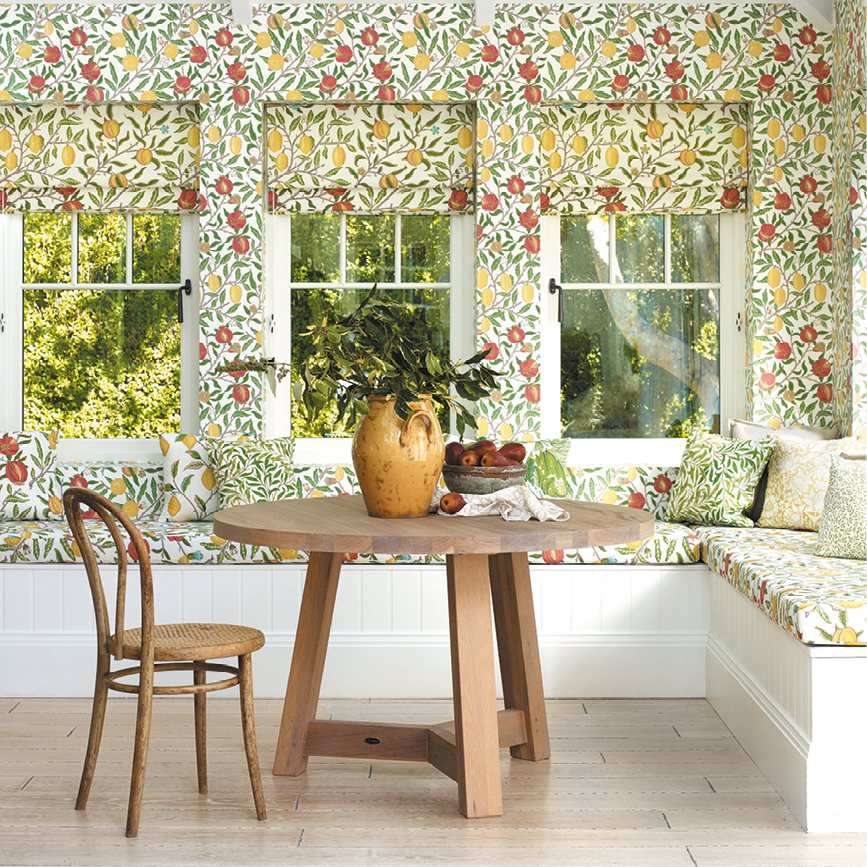 FEATURED
MORRIS MEETS FRESH MAXIMALISM
Combining the romance of timeless pattern with the optimism of sunny colour, Suzanne Imre waxes lyrical upon the charms that await in the contemporary collection, Simply Morris. Retaining the authenticity of original designs whilst bringing forth a contemporary colour story, discover #FreshMaximalism from the original Maximalist. Read More.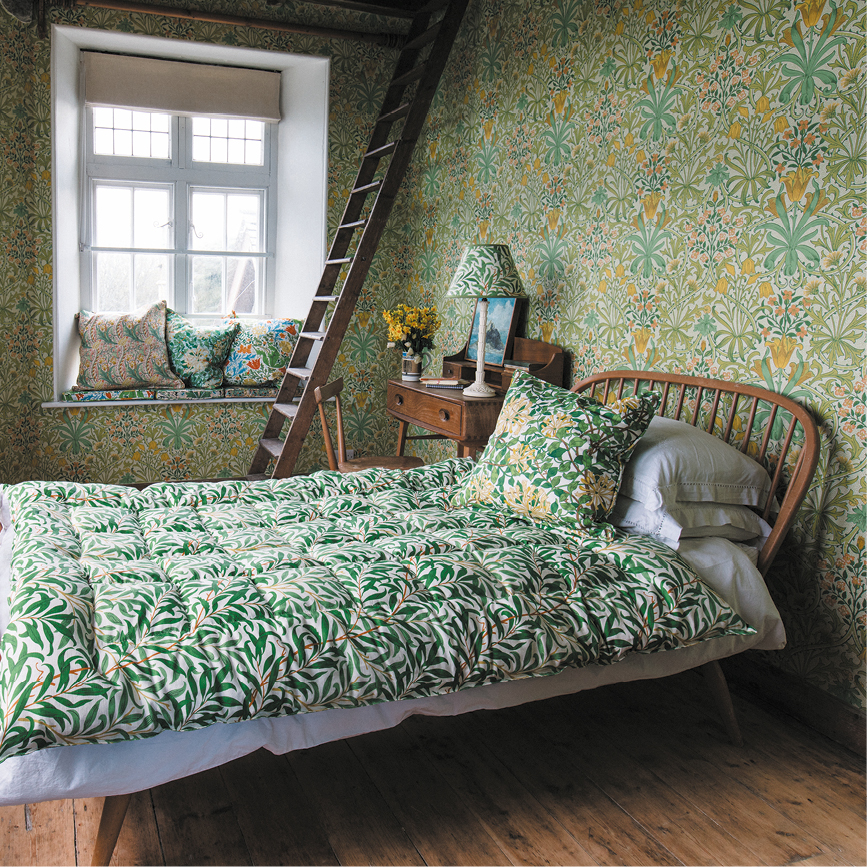 FEATURED
LONDON DESIGN WEEK 2022 | AN EXPRESSION OF TRUE ARTISTRY
London Design Week marked a magnificent Morris & Co. takeover in the Sanderson Design Group showroom on Chelsea Harbour, with new collection highlights and a week full of creativity emanating from the design hub. Read More.
FEATURED
SIMPLY MORRIS WITH LINDSEY CORAL HARPER
American Interior Designer Lindsey Coral Harper is known industry-wide for her light, joyous and wholesome aesthetic. Her bespoke look makes her the perfect person to explore Morris & Co.'s latest collection, Simply Morris. Even throwing in a few tricks of the trade for styling Simply Morris, Lindsey discusses the lively, fresh tones and uplifting colour story behind Morris & Co.'s most contemporary collection to date. Read More.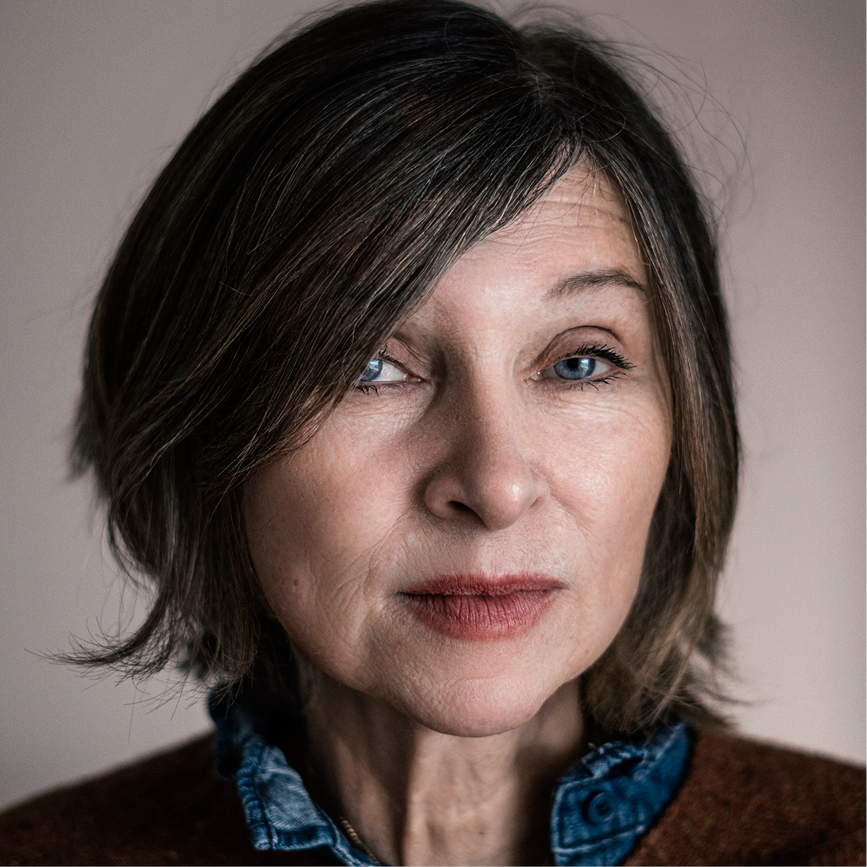 FEATURED
AN ENGLISH IDYLL -
THE SEARCH FOR BEN PENTREATH'S CORNUBIA COLLECTION
Ruth Guilding is an art historian and writer. As a long-time contributor at World of Interiors, Ruth's penchant for lived-in and loved homes around the UK takes her far and wide in search of the unearthed and undiscovered, pulling at threads of heritage until original craft re-emerges, natural, sometimes dishevelled, but always compelling and awe-inspiring. Read More.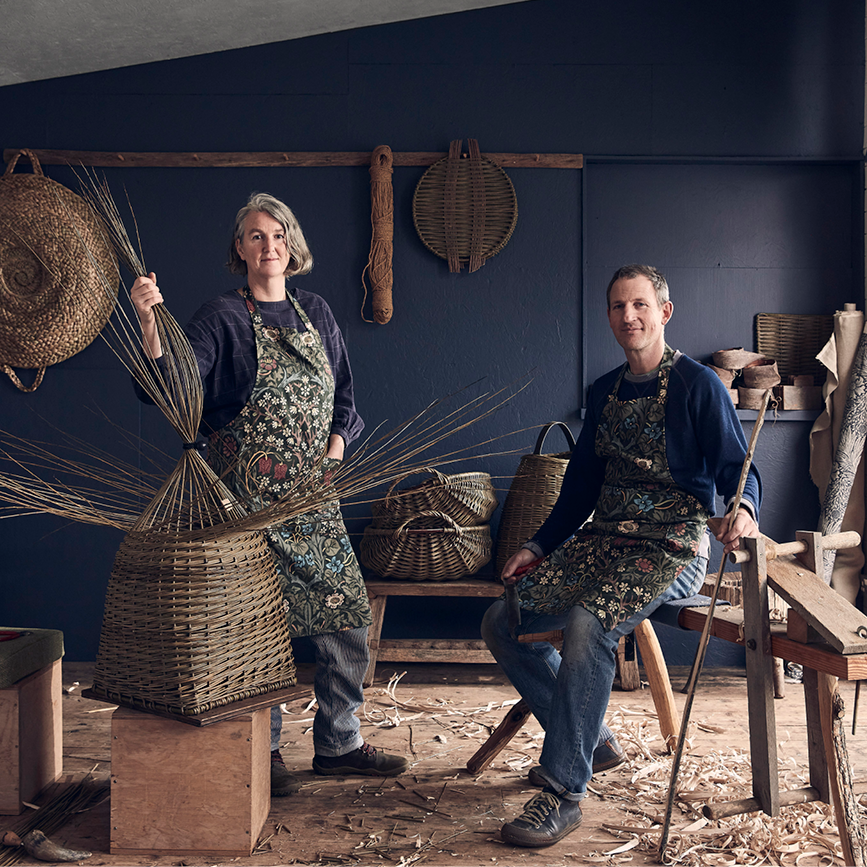 FEATURED
THE LOVINGLY CRAFTED HOME WITH ANNEMARIE O'SULLIVAN
Celebrated basket maker, Annemarie O'Sullivan, talks us through growing, making and living in her East Sussex workshop and home. Read More.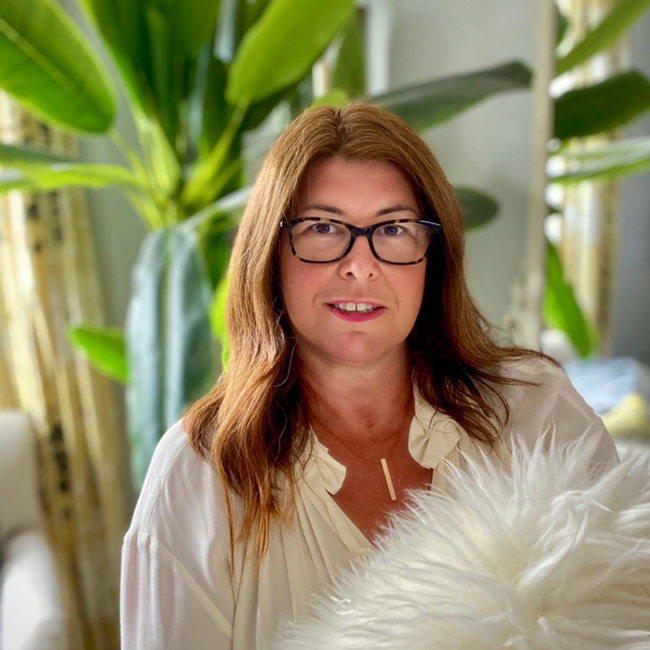 INTERIORS
FRESH MAXIMALISM
There is movement afoot in interiors. A change of guard at the house of decorating. Morris & Co. take a look into the new world of #freshmaximalism with Suzanne Imre. Read More.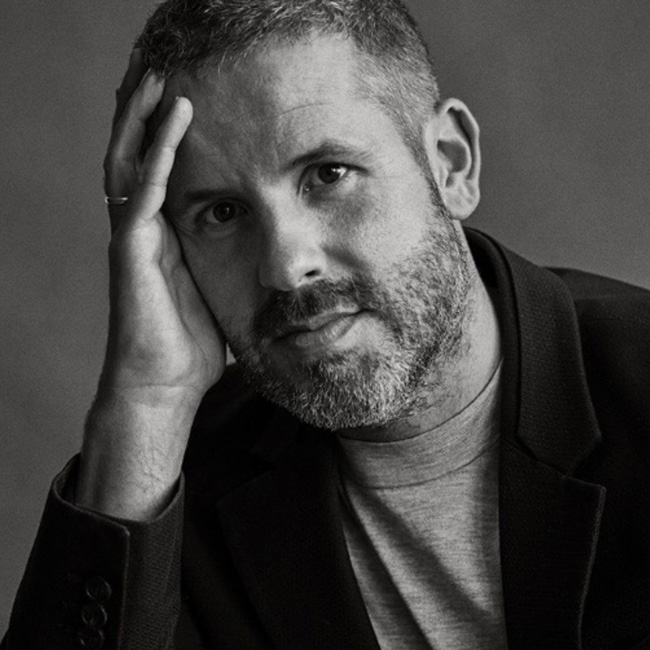 INTERIORS
THE GENIUS OF PATTERN
Editor-in-Chief of Elle Decoration magazine Ben Spriggs, explores the legacy of William Morris and how his work is at the heart of his enduring relevance... Read More.